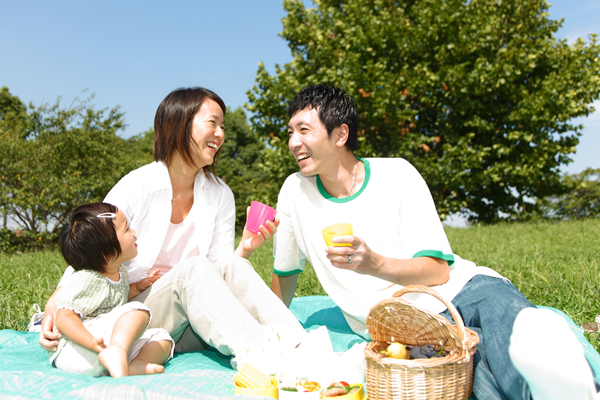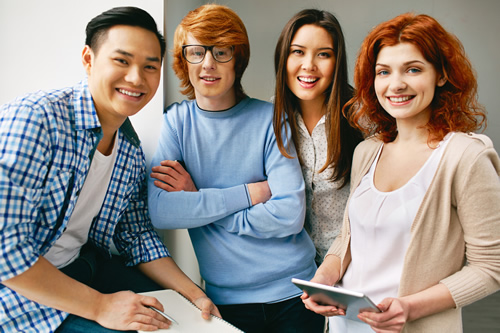 Between 2007 and 2012, Singapore has made considerable strides in lowering its adult mortality rates. The rates of women and men's mortality have fallen by 68% and 64% respectively. However, individuals – both men and women – need to do their part to live a full and healthy life.
A well planned family is crucial to ensuring every member of the family gets to enjoy all the benefits that life offers. With the right approach, the entire family – including parents and children – can greatly benefit as the family's resources, including time, material resources, care and attention, are adequately distributed.
From birth control pills, to contraceptive pills, morning after pills or testosterone treatment for men – our physician at Life Family Clinic can counsel both men and women on their lifestyle. We'll listen to your situation and prescribe the most appropriate approach that meets your lifestyle.
We're here caring for you and your future generation!
Women's Health
Pap Smear and Breast Examination
Pre delivery check up
Family Planning and Contraception
Pre Marital Check up
Urinary Incontinence
Menopause
Men's Health
Erectile dysfunction
Testosterone treatment