General & Corporate health screening
At Life Family Clinic, our multi-disciplinary team of medical practitioners offer a range of health screening procedures for individuals and corporate patients alike. These screening procedures will not only help each patient stay healthy, but will help promote a healthy working environment amongst staff.
Click HERE to view our health screening packages. For enquiries on Life Family Health Screening Packages, contact us HERE.
Employment checkup
Whether it is related to a Work Permit, a Visa application, or to do with hiring domestic helpers, a thorough checkup can give you the peace of mind knowing that the person you are hiring or sponsoring is in sound health. Our Employment checkup services can support you in this endeavour.
Our employment checkup covers Height/Weight/BMI, Chest X-ray – report only, Visual Acuity, Urine Sugar, Albumin, HIV Screening, Malaria Parasite, VDRL, Pregnancy (female), Urine FEME, Hepatitis B Surface Antigen.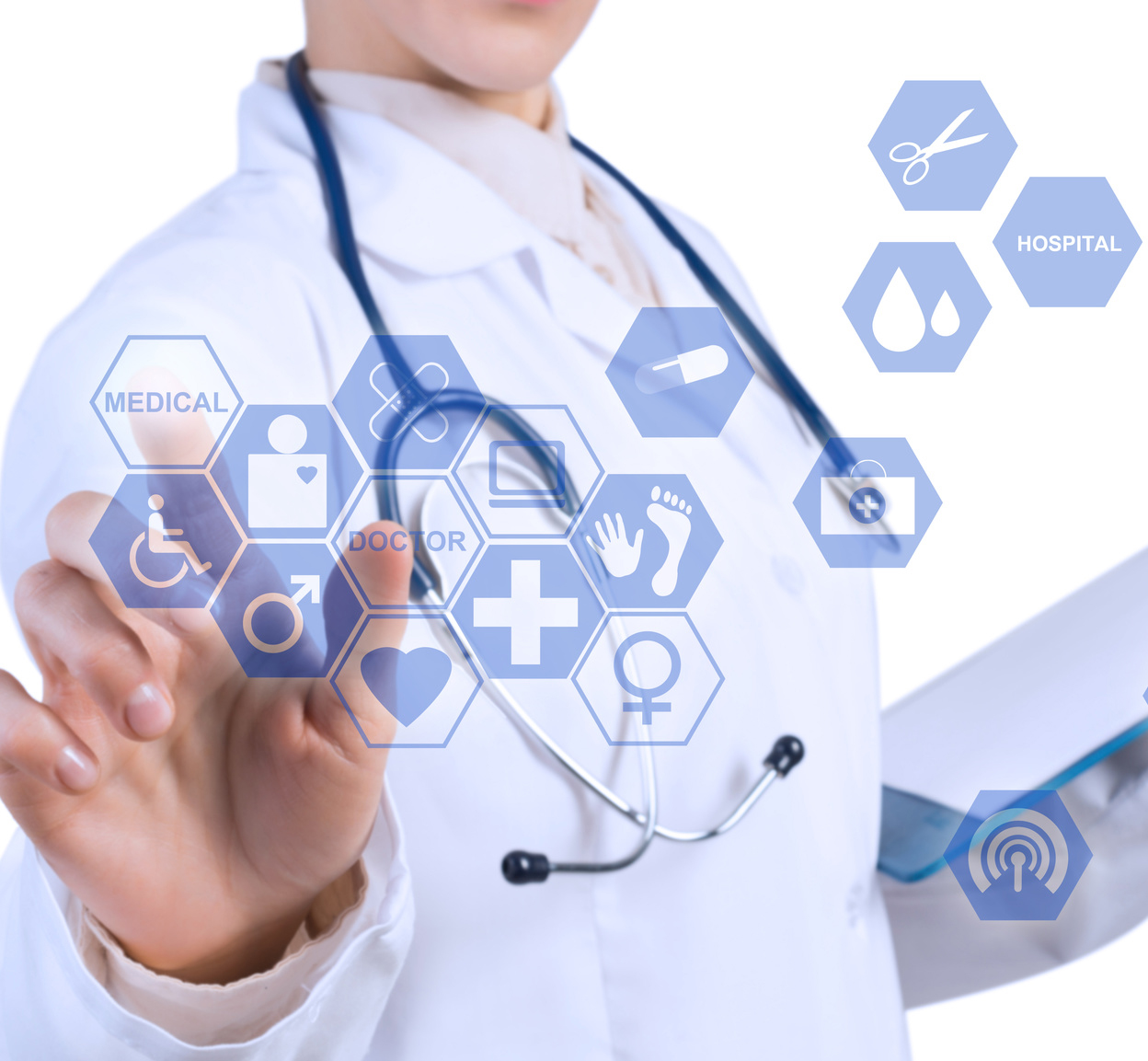 Our Health Screening & Check ups include :
Preventive Health Screening. Email us here to know our offer for corporate health screening package for your staffs.
Haj Pilgrimage
Foreigners' initial and renewal certification (Work Permit, Work Pass)
Maid employment
Pre-employment medical examination
Pre-insurance medical examination
Polytechnic/ University pre- enrolment medical examination
Vocational licensing
Driving license certification