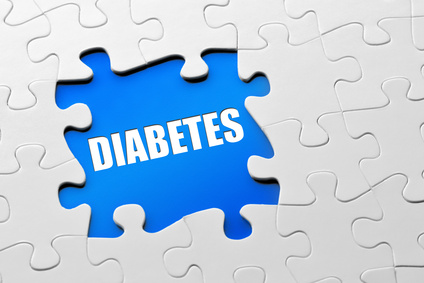 What is HBA1C?
Hemoglobin A1c, often abbreviated HbA1c, is a form of hemoglobin (a blood pigment that carries oxygen) that is bound to glucose.
The blood test for HbA1c level is routinely performed in people with type 1 and type 2 diabetes mellitus.
Blood HbA1c levels are reflective of how well diabetes is controlled
At Life Family Clinic, we offered this test at our well equppied laboratory in our clinic . We will be able to give you an instant result within 7 minutes.
Please remember to fast 8 hours prior to the test.